Zerotech Release Handheld Pocket Gimbal Camera Rollcap, With 3-axis Image Stabilization
Zerotech Rollcap Handheld Pocket PTZ Camera Released Yesterday, This product is designed to be very compact, Built in stability augmentation PTZ, surpport HD Recording, Its selling point is portability. It uses the shape of ice cream cones, so there are users nicknamed it mini masturbation cup PTZ Camera, this second member of Zerotech Pocket Serie.
Rollcap uses a Qualcomm Snapdragon processor and 945 mAh capacity battery, officials said about 110 minutes available for 4K video capture after full charge. Rollcap weights 219g, only slightly heavier than the iPhone 7 Plus (188g), it's portable and easy grip handheld.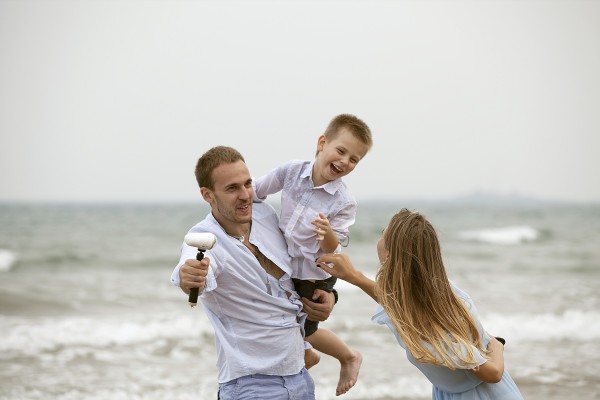 Zerotech Rollcap Handheld Pocket Camera equiped a 13MP camera, lens maximum viewing angle of 94 °, you can shoot 4K high-definition picture or stability augmentation high-definition video, hidden microphone design, excellent noise control, while shooting video simultaneously miking. Rollcap also built a variety of shooting modes, such as time-lapse photography, slow-motion photography, a plurality of continuous shooting, HDR, timer shooting, etc., can fully meet the needs of the photographer.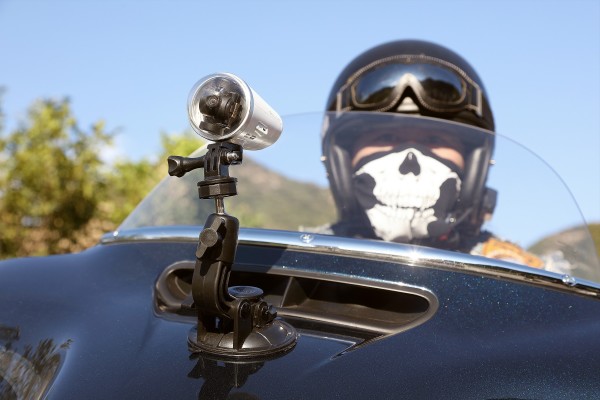 The gimbal is triaxial mechanically stabilize that use for drone, its brushless motor ensures the accuracy stability augmentation of ± 0.03°. Rollcap body has a standard threaded tripod universal interface, it compatible with all types of action camera common parts.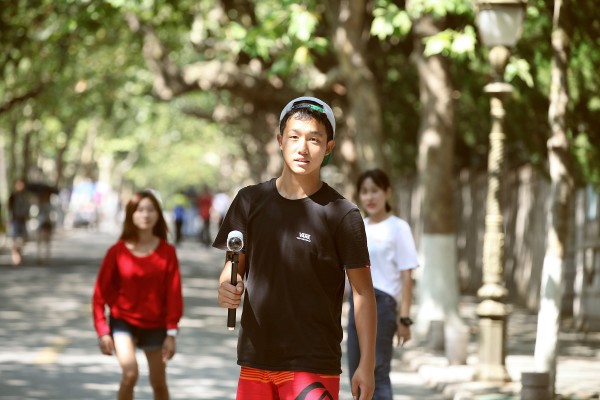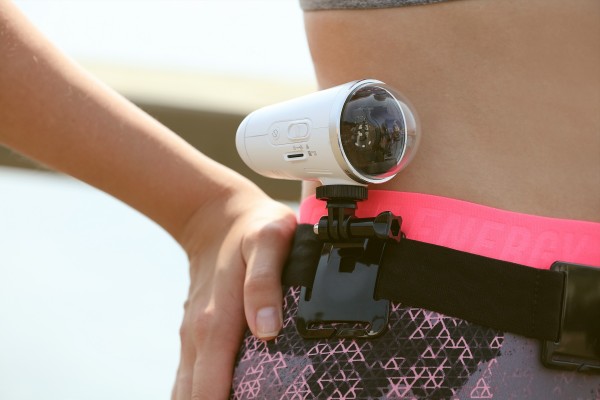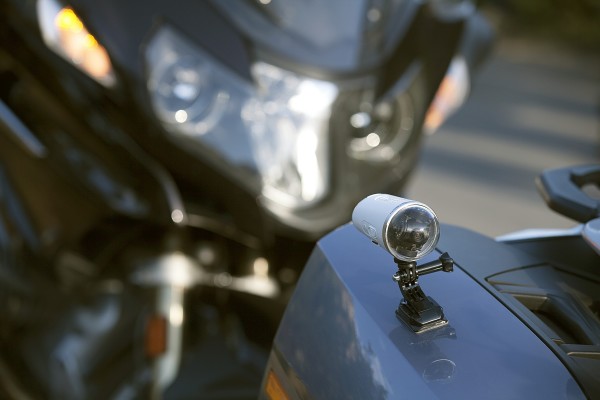 Zerotech Rollcap have good expansion capability, it can meet the use of environmental requirements like cycling, car, running, diving, surfing, hiking and skiing etc. For users diving, you can buy special waterproof case, then supports underwater photography. It also can be used with the self-stick and other equipment to use, in order to capture more natural posture.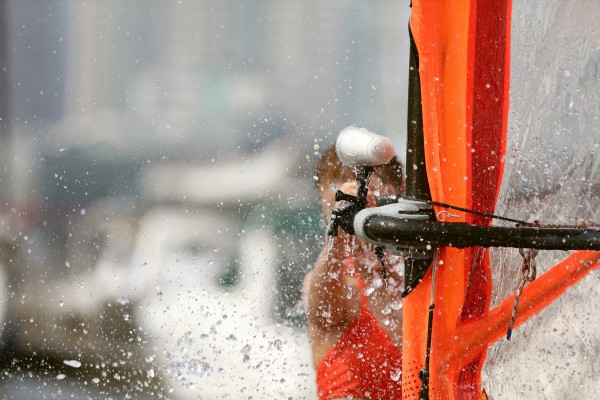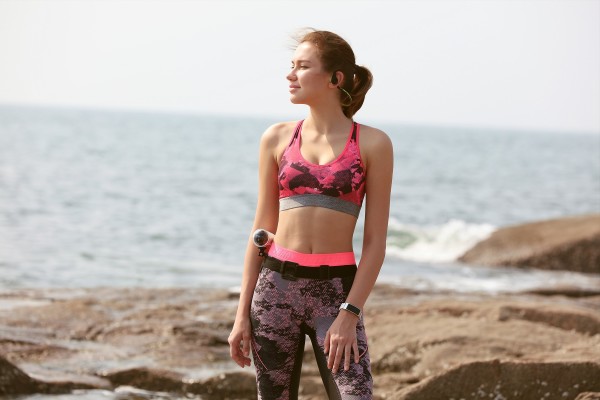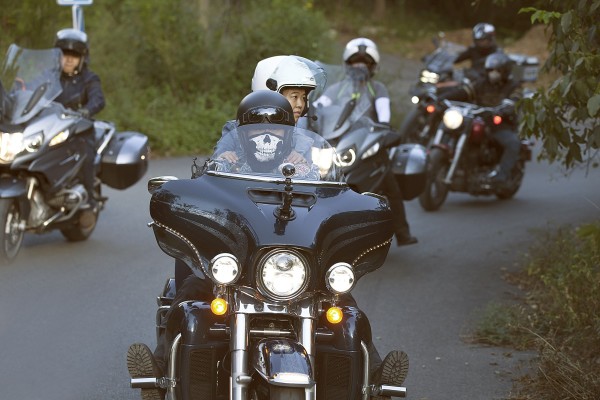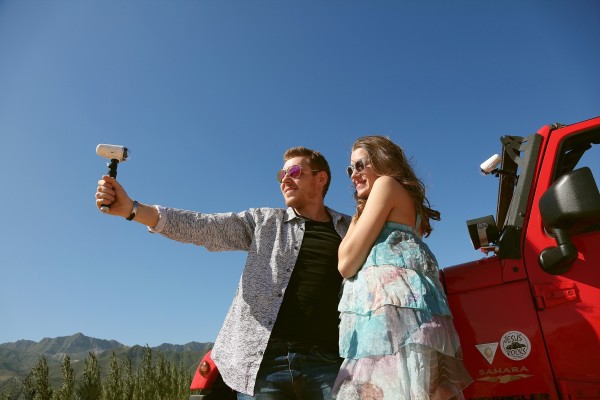 Previously, DJI had been launched Osmo Handheld Gimbal for smartphone, Compared with ordinary hand-held gimbal Zerotech Rollcap have more practical scenario, easy to carry and more convenient.
Drone manufacturers from aerial photography to a more diverse needs of product development has become a trend, for the development of stability augmentation PTZ products they also have technical advantages, with the current development of the selfie consumer market, after similar products like Rollcap  will be more and more.
Gallery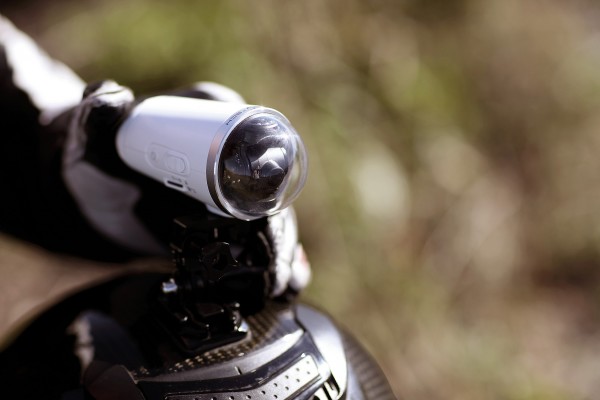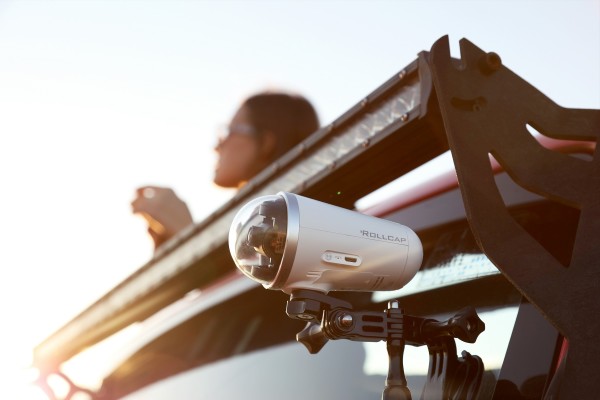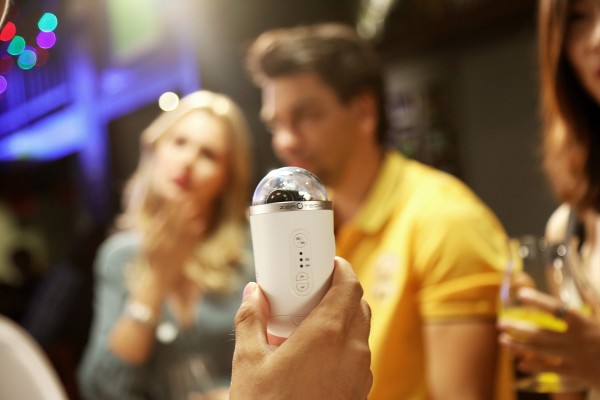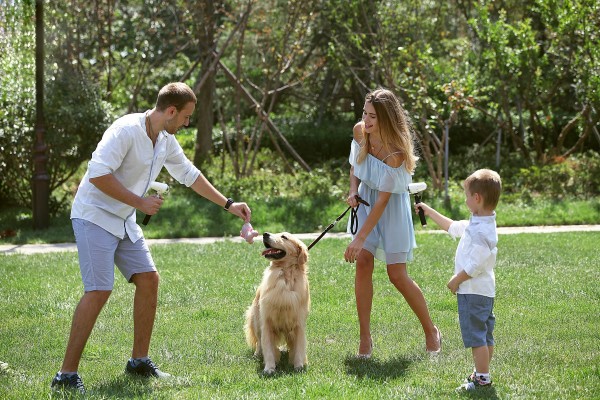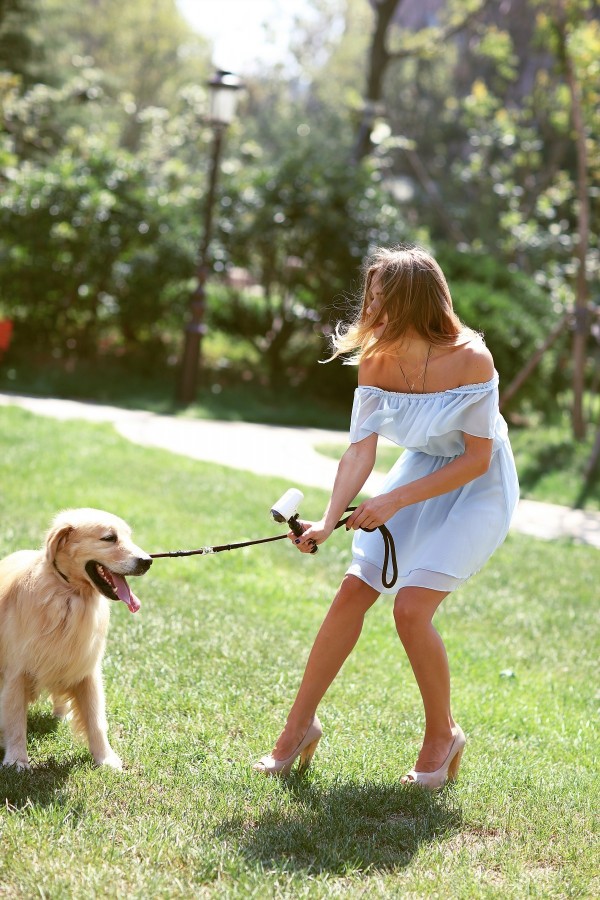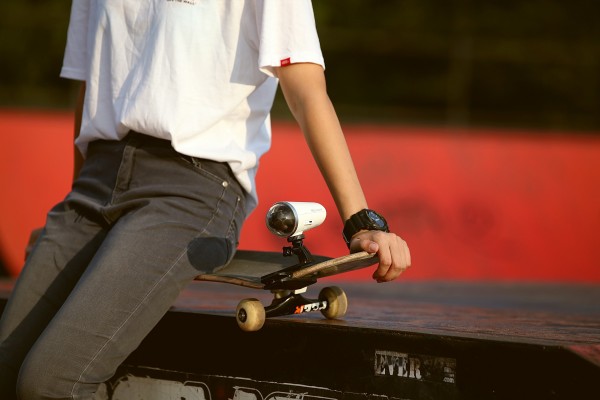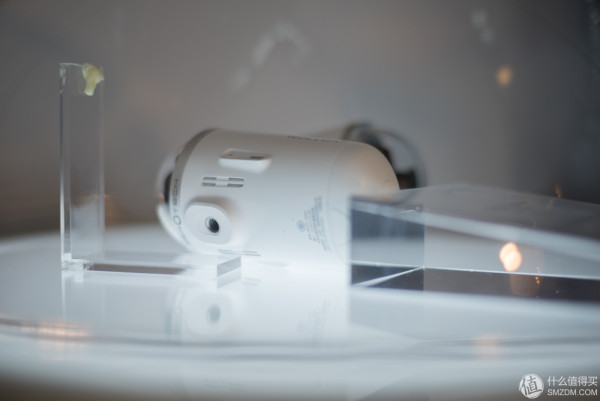 Pictures From The Conference